Top Tips for Throwing a Christmas Party as a New Mom
•
Posted on December 10 2019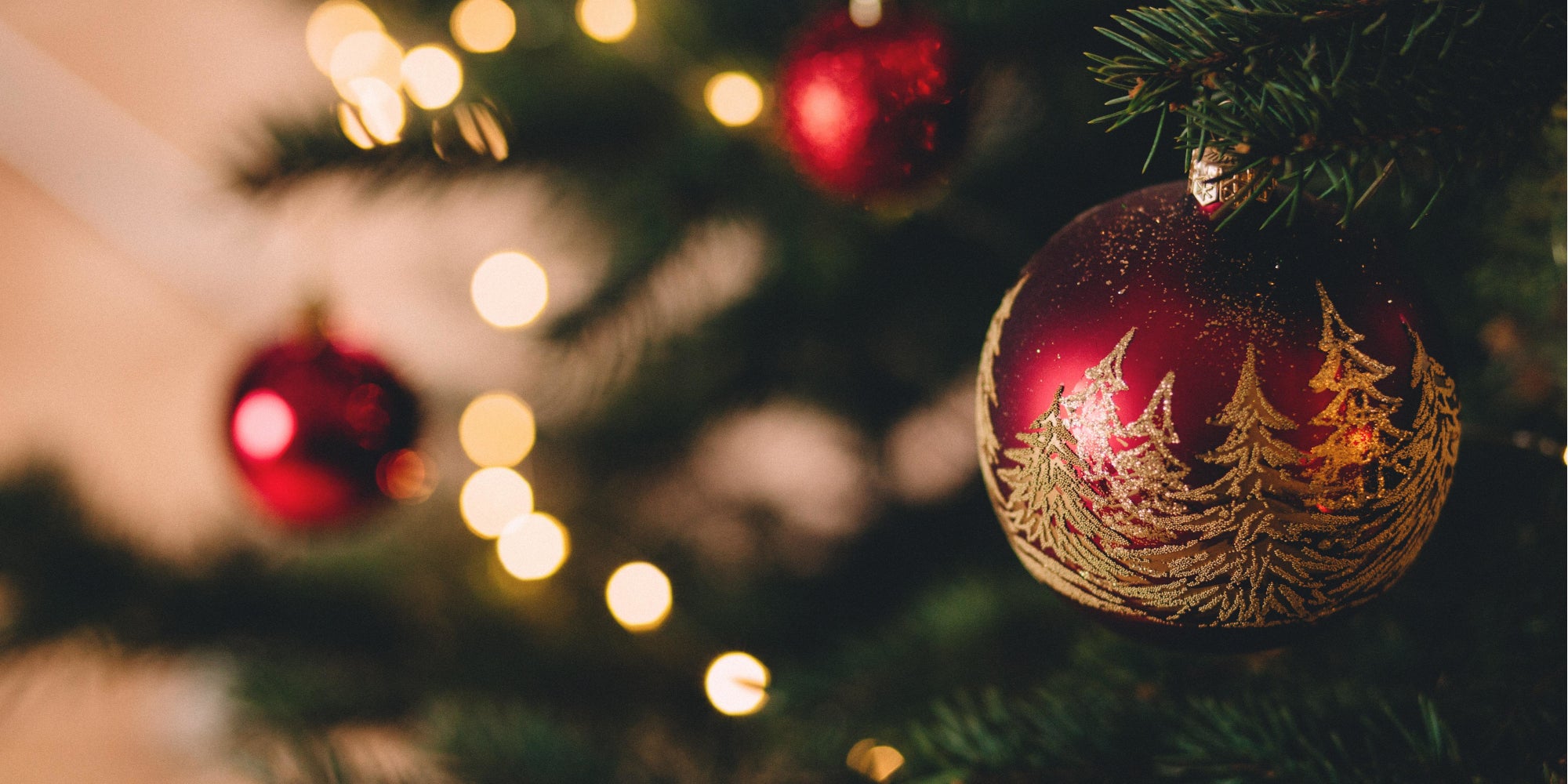 Planning a Christmas party is hard work − what more with a baby at home!  But if you love hosting people, it's possible to do so and not go crazy in the process. Here's how to throw a stress-free festive celebration.
Consider catering or fuss-free recipes
You may have loved going all out in the past, but rein things in this time round. Caring for your bub can get exhausting, and you don't want to burn out before the party has even started. Rather than whip up a time-consuming feast, consider easy Christmas recipes and ordering pre-cooked items like turkey and roast beef.
We recommend online catering packages, such as Cold Storage's Lavish Christmas Feast, Grain's delectable Christmas menus with yummy offerings such as Christmas spiced rice, or Holiday Inn's Traditional Christmas Package that includes honey glazed ham and log cake.
Keep decor simple and classy
Of course, festive decor adds to the joyous atmosphere. But there's no need to overdo things − simple decorations like window fairy lights, a Christmas tree and holiday wreaths on the doors will suffice. You can have a tree delivered from sites like Spotlight, Far East Flora or Amazon. Or check out Ikea's Christmas catalogue for décor ideas that are minimalist yet eye-catching. To capture all the happy moments, have a photobooth where guests can take fun pictures. We love Etsy for its wide selection of photo backdrops and props.'
Come up with games to entertain guests
What's a holiday party without a couple of family-friendly games! Our absolute favourite is 'Dirty Santa'. Get everyone to bring a present (set a budget in advance), and conduct a gift exchange where they can 'steal' more desirable gifts when their turn arises. Christmas charades is bound to be a crowd-pleaser too. Put together a list of Christmas-themed phrases, and split guests into teams to act them out. Another alternative is a Christmas version of Don't forget the lyrics, which sees participants complete the lyrics to popular yuletide carols.
Consider your baby's sleep schedule
Especially in the first few months, your baby's sleep schedule may be erratic. If she exhibits signs of crankiness during the party, let her nap in a quiet room. You may also consider holding an afternoon celebration − evening parties usually mean a late night for the family. Having it earlier in the day gives baby ample time to wind down, and more time for you to clean up after as well.
Festive Outfits
Check out our pick of outfits for the occasion. You'll love our collection of twinning sets, festive colors & contemporary prints.
Enjoy every moment
Christmas is meant to be a joyous occasion with the ones you love, so don't stress about throwing the perfect celebration. You'll want to treasure every moment of your baby's first Christmas too. Remember to take plenty of pictures as a family, and use the opportunity to catch up with old friends. Wishing you a Merry Christmas from us all at Dear Collective!